CB News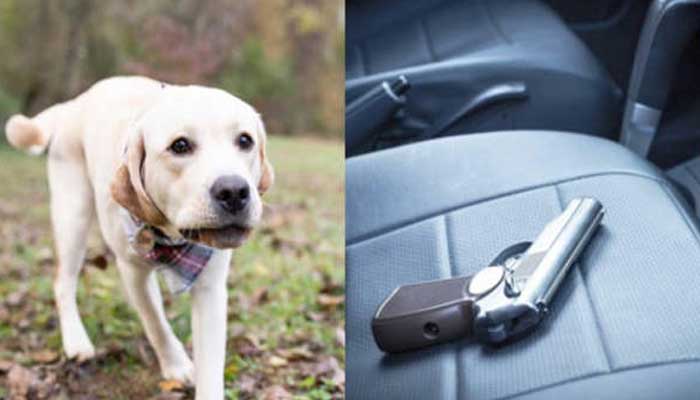 A citizen was shot and killed by a pet dog in the US, according to police, the dog accidentally stepped on a gun that went off.
In the state of Kansas, the victim was sitting in the front passenger seat of the car while the dog was in the back seat where the gun was kept.
According to police, the citizen was hunting with the dog when the dog climbed into the gun placed on the seat, the bullet struck the citizen.
Police did not say whether the 30-year-old man who died was the dog's owner or if there were other people in the car.
..