CB News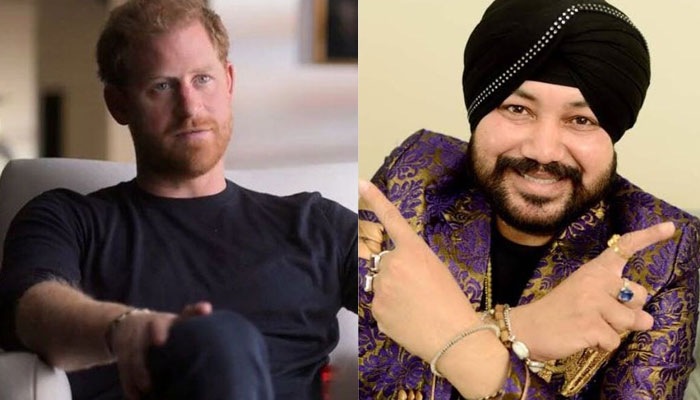 Famous Indian singer Dalir Mehndi was tricked by a Twitter user with the name of Prince Harry.
A tweet from a Twitter handle says that Prince Harry has revealed in the new book 'Spear' about the music artist he listened to during a bad time in his life.
In the tweet, Prince Harry wrote that when I felt lonely and separated from my family, I always took time for myself and listened to Dalir Mehndi because his lyrics resonated with me. I got to know myself a lot and it was very helpful for me to feel calm.
Dalir Mehndi shared the screenshot of this tweet on his Twitter account and wrote that I am grateful to the kindness of Guru Nanak, my mother and father, I created a unique pop-folk style of ethnic music .
He also wrote that Prince Harry I love you! God bless you, thank you that my music helped you.
Many users are giving interesting comments on this tweet of the Indian singer.
"I wish I could see Prince Harry dancing the tonic with Meghan Markle," said one user.
Another user wrote: "Diler Paji!" This world is very cruel.
One user laughingly wrote: "Did Dalir Mehndi really take this tweet for real?"
..