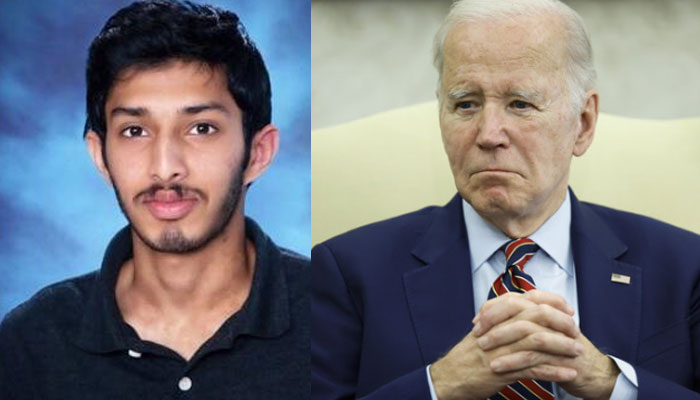 A young man of Indian origin who threatened to kill US President Joe Biden was arrested near the White House.
According to foreign media reports, on Monday, the young man of Indian origin deliberately hit the security barrier with a truck in the White House park and started screaming while standing on the road.
However, the security forces took action and arrested the young man.
According to reports, the arrested young man has been identified as 19-year-old Sai Vrishat Kandola.
The arrested suspect of Indian origin from the state of Missouri has said that he came here to take over the government and wanted to kill President Joe Biden.
He said he had planned for 6 months, had flown from St. Louis in Washington the day before the event.