Akshay Kumar blamed for the failure of the film "Emperor Prithvi Raj"

Mumbai: Leading Bollywood actor Akshay Kumar's film "Emperor Prithviraj Raj" has failed miserably at the box office, for which Akshay Kumar has been blamed.
According to Indian media reports, the film was made at a cost of about Rs 300 crore, but so far it has earned only Rs 80 crore.
In this regard, director Chandra Prakash Dwivedi says that the failure of this film is on Akshay Kumar's head because he acted in a controversial TV commercial of Pan Masala on which people criticized him.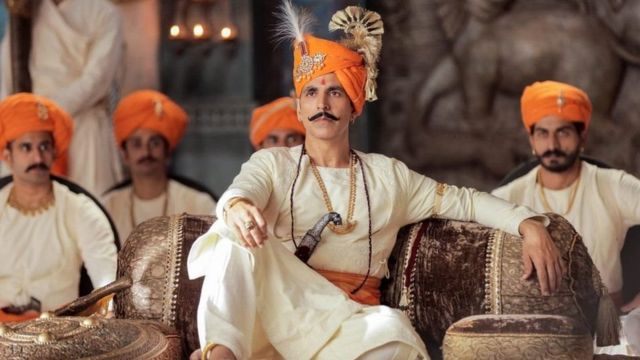 Akshay Kumar appeared on the big screen in the historical film Samrat Prithvi Raj. The film, directed by Chandra Prakash Dwivedi, hit theaters on June 3, but soon failed at the box office.
Immediately after its release, the film was declared a flop. The film also stars Manoshi Chhallar, Sonu Sood and Sanjay Dutt among others.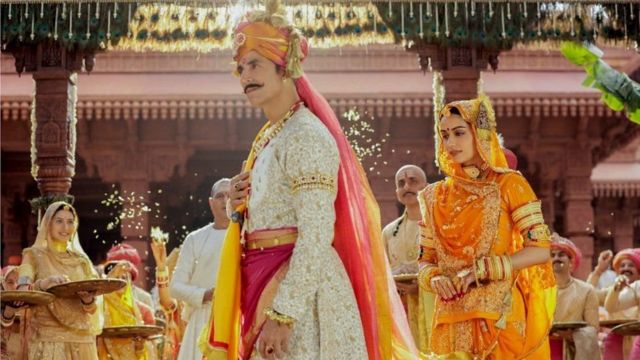 In an interview to an Indian magazine, Chandra Prakash Dwivedi said that Akshay's past behavior and the criticism of the people regarding Pan Masala has turned the film fans against it to a great extent.
It is also worth mentioning here that in an earlier statement, director Dwivedi, while revealing his first choice to play the lead role, had said that 18 years ago, "The story of Emperor Prithvi Raj about the main character Sunny Deol. I was written thinking.
Comments
.