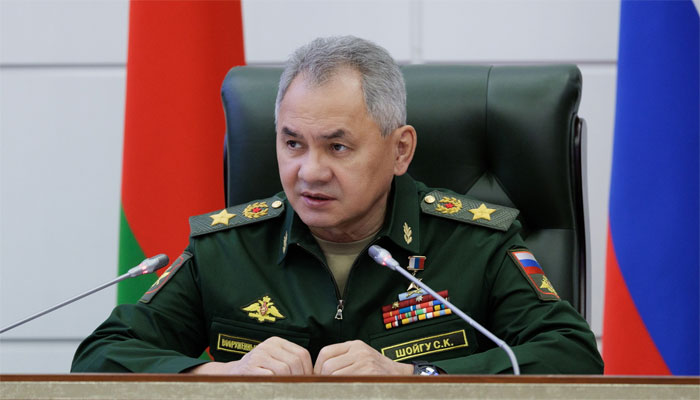 Russia says the US is using illegal armed groups in Afghanistan to destabilize the region. In the future, the terrorist activities of these groups may spread to neighboring countries.
Speaking at an event in Belarus, Russian Defense Minister Sergei Shoigov said Afghanistan is still a center of instability.
He said that after the arrival of the Islamic Emirates, illegal armed groups have become stronger, the influence of these groups and their terrorist activities are likely to spread to neighboring countries.
The Russian Defense Minister added that NATO's focus is on increasing its military presence in Central Asia and not on rebuilding Afghanistan.