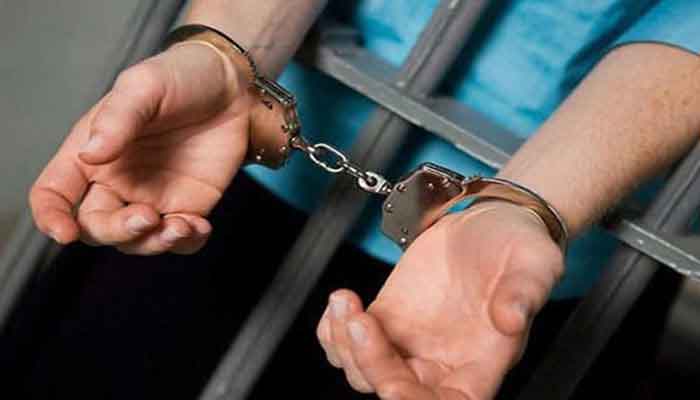 The Anti-Terrorism Department arrested an employee of MQM London from Korangi area in Karachi.
In this regard, the head of the QTD has said that the arrested accused is the ex-responsible unit of the MQM London Korangi sector on the run.
He said that the arrested accused Wasi Khan alias Kashif revealed during the investigation that all the instructions were given by the in-charge Raees Mamma sector.
The responsible CTD says that the accused shot and injured a Danish CTD official in 2010, killed two MQM Haqiqi workers by firing in Jalebi Chowk in 2012, AS in Det Korangi area in 2013. I killed Haxhi Nadeem.
They say the accused killed two boys in Karbala Ground Landhi in 2013, in 2013 Constable Nadeem was shot and injured in his house, while Constable Nadeem's nephew was killed in the firing incident.
The head of the Anti-Terrorism Department said that in 2014, two officers were martyred when the accused shot at the police cell phone in Ibrahim Haidar.
The in-charge CTD said that the arrested accused is being interrogated in connection with the organization of MQM London, in-charge CTD.