CB News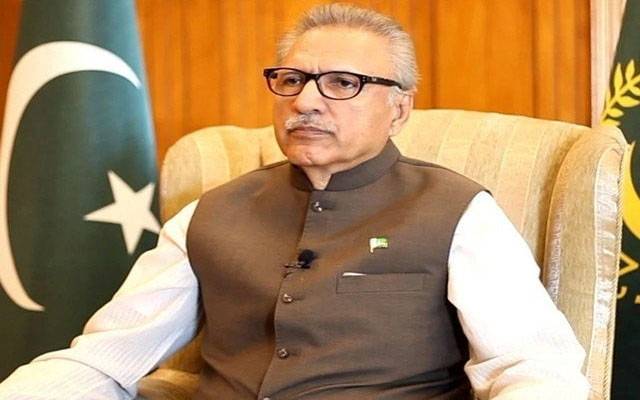 Web Desk: After Prime Minister Shehbaz Sharif sent the brief of the new army chief, President Arif Alvi is expected to leave for Lahore in case of emergency.
Security arrangements have been made ahead of the President's departure in a special plane from Noor Khan Air Base. President Arif Alvi will leave Islamabad for Lahore shortly.
On the other hand, the Secretariat of the President has received the summary on the appointment of the President of the Joint Chiefs of Staff Committee and the Chief of the Army. After the President's approval, notification of the appointment of the Army Chief and the Chairman of the Joint Chiefs of Staff will be issued.
According to article 243 of the Constitution, the president will appoint the head of the army and the president of the Committee of Chiefs of Staff, on the advice of the prime minister. Prime Minister Shahbaz Sharif sent the summary to the President of Pakistan.
On behalf of the Prime Minister, it has been decided to make Lt. Gen. Asim Munir the Army Chief and Sahir Shamshad as the Chairman of the Joint Chiefs of Staff Committee.
..