CB News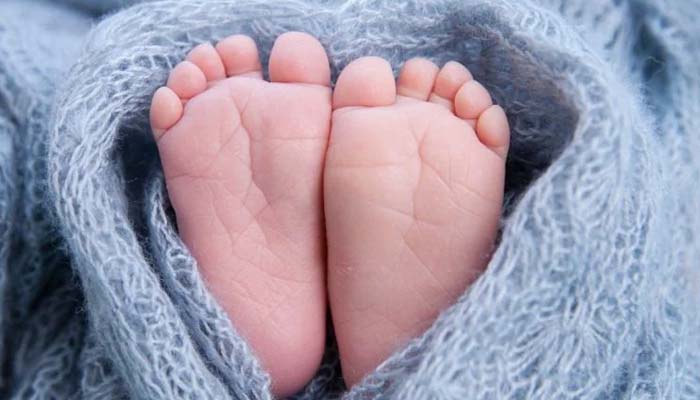 A woman gave birth to a baby during a flight from Tokyo to Dubai.
According to the flight passengers, when the woman's condition suddenly worsened, the flight crew handled the matter in the best way and assisted in the delivery of the child.
Both mother and child are doing well and both received medical attention on arrival in Dubai.
Earlier last year, a woman also gave birth on a flight from Kuwait to the Philippines.
..