CB News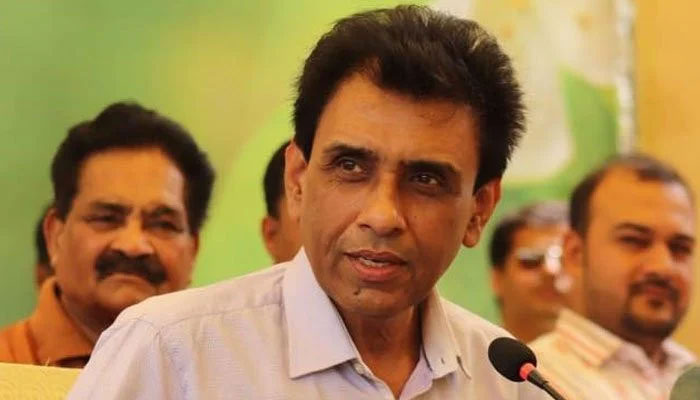 Muttahida Qaumi Movement (MQM) Pakistan chief Khalid Maqbool Siddiqui has said that by January 15, Karachi and Hyderabad should demarcate Sarno.
A meeting of the coordination committee of MQM Pakistan was held in Karachi where it was decided that a protest will be made against the frivolous behavior and constituencies of the People's Party and a strict stand will be taken which includes informing the federation about your concerns.
Khalid Maqbool Siddiqui, while addressing a press conference after the coordination committee meeting, said that the Prime Minister should fulfill his promises, remove reservations, otherwise he will be forced to protest. What happened to our promises?
Khalid Maqbool Siddiqui said that we have to decide in this situation whether we will fight the election by staying in the government or staying out, now it is difficult to be patient, our point in the agreement with the People's Party was that the current local government constituencies Not true, pre-poll rigging is clearly evident, Karachi and Hyderabad constituencies should be done by Saranu before January 15.
Khalid Maqbool Siddiqui said that the People's Party had definitely said that our demands are 100% legitimate, if the constituencies are not correct, we will be forced to protest on the roads, we want the local elections to be transparent and without pressure, we want that the elections be held on January 15. , there should be transparent and unbiased local body elections, constituencies regarding local body elections in Sindh are against the constitution and law.
..