CB News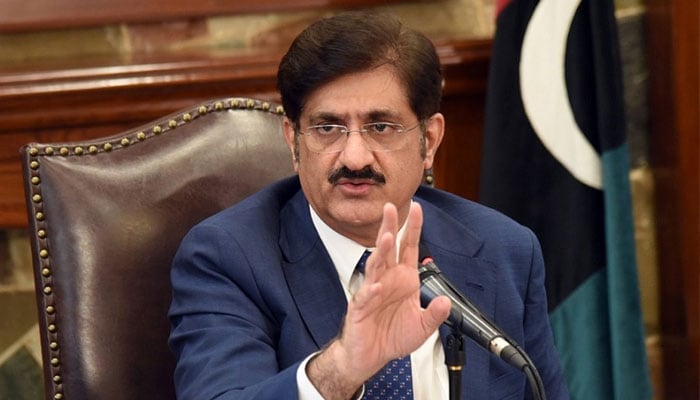 Sihon: Chief Minister Sindh Murad Ali Shah has said that MQM's position on constituencies has been submitted to the Election Commission and they will follow the decision of the Election Commission.
Speaking to the media at Sihon Airport, Murad Ali Shah said that everyone has the right to present their stand and MQM has its own stand regarding constituencies, but Khalid Maqbool Siddiqui's statement and the governor did not was heard in this regard. has been placed before the Electoral Commission, now we will follow the decision of the Electoral Commission.
Chief Minister Sindh said that today there is a meeting under the chairmanship of President Asif Zardari, all our allies including Ayaz Sadiq will participate in the meeting, they will consult with President Zardari about the situation in the country.
Murad Ali Shah said there are problems in the economy and we will have to take tough decisions. Our import bill has increased a lot. We all need to tighten our belts. I am sure that the Prime Minister has an experienced team, we are ready to help the provinces to improve the economy.
..