CB News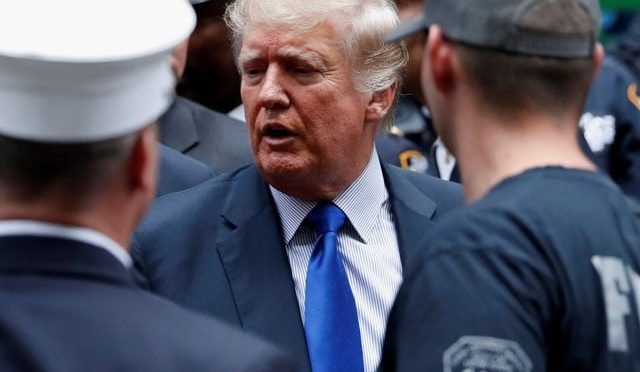 New York: (Web Desk) Former US President Donald Trump's organization is being sentenced to 15 years in a state court for its involvement in tax fraud.
According to the world news agency, the company of the former American president Donald Trump has been found guilty of tax fraud, on the other hand, 17 charges have been proven against two important people of the company in Hutton in the month past
Prosecutors in the case presented evidence that Trump's company paid personal expenses such as rent and car leases to executives without reporting them as income, making the Christmas bonuses appear to be non-employee compensation.
Prosecutors said Trump himself signed off on the bonus checks, as well as the leases for Wesselberg's luxury Manhattan apartment and the private school tuition for the CFO's grandchildren.
Three days ago, the Manhattan Criminal Court sent 75-year-old Alan Weiselberg, the former chief financial officer of the Trump Company, to prison for five months. Trump's company was also fined $1.6 million in the case.
However, a spokesman for Trump's company said no one else has been charged or faces jail time in the case, but that the fine will be appealed.
The case has long been difficult for former President Trump. Trump also faces a $250 million civil lawsuit from state Attorney General Letitia James.
.