CB News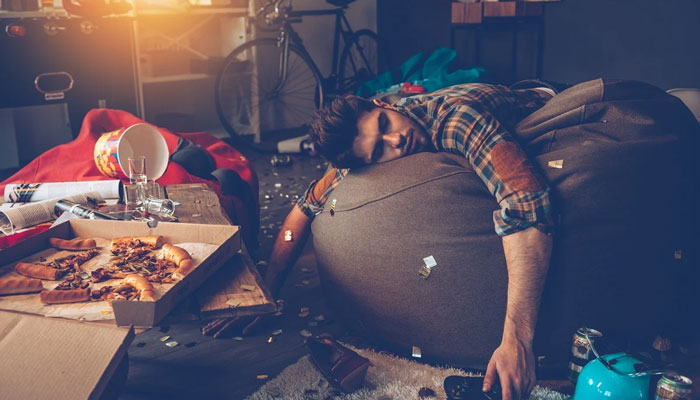 A year ago, the experts at Oxford Dictionaries threw up their hands and declared wax the word of 2021.

But this year, the editors of the Oxford English Dictionary seem to be in goblin mode, just like us.
Goblin mode is a popular term used for behavior in which people shamelessly prioritize personal pleasure, laziness, greed, or recklessness in a way that is not accepted by social norms or expectations.
Oxford Dictionaries has named goblin mode as the word of 2022 and that too after public voting.
Oxford Dictionaries held a public vote on the words goblin mode, #IStandWith and metaverse.
Typically, Oxford Dictionaries compiles a list of commonly used words and then selects one of them.
But this time the word of the year has been chosen in a new way.
318,956 people voted for Goblin mode and 93% of the total votes went to this word.
According to Kasper Grathhol, president of Oxford Languages, "While our team expected the public to be happy with the process, the enthusiasm we saw was surprising."
The term was first used on Twitter in 2009, but went viral on social media in February 2022 when a fake headline was tweeted.
Goblin mode is often used on Tik Tok along with hashtags with the main purpose of showing different sides of yourself.
According to the Oxford dictionary, the use of goblin mode increased in the first six months of 2022 when Covid restrictions were eased in several countries.
According to the dictionary, people reject the idea of ​​returning to normal life or rebel against the unsustainable social media lifestyle.
..