Canadian police have identified the suspect who killed a 16-year-old girl after raping her in 1975, after 48 years, but the criminal is no longer in this world.
A foreign news agency According to the report In 1975, a 16-year-old girl named Sharon Pryor, a resident of Montreal, Canada, left home to meet her friends and disappeared.
When Sharon Pryor didn't return home, the family contacted her friends, but the friends said Sharon Pryor didn't even make it to the pizza restaurant. Police began searching for the girl and three days later her body was found on a beach in Montreal.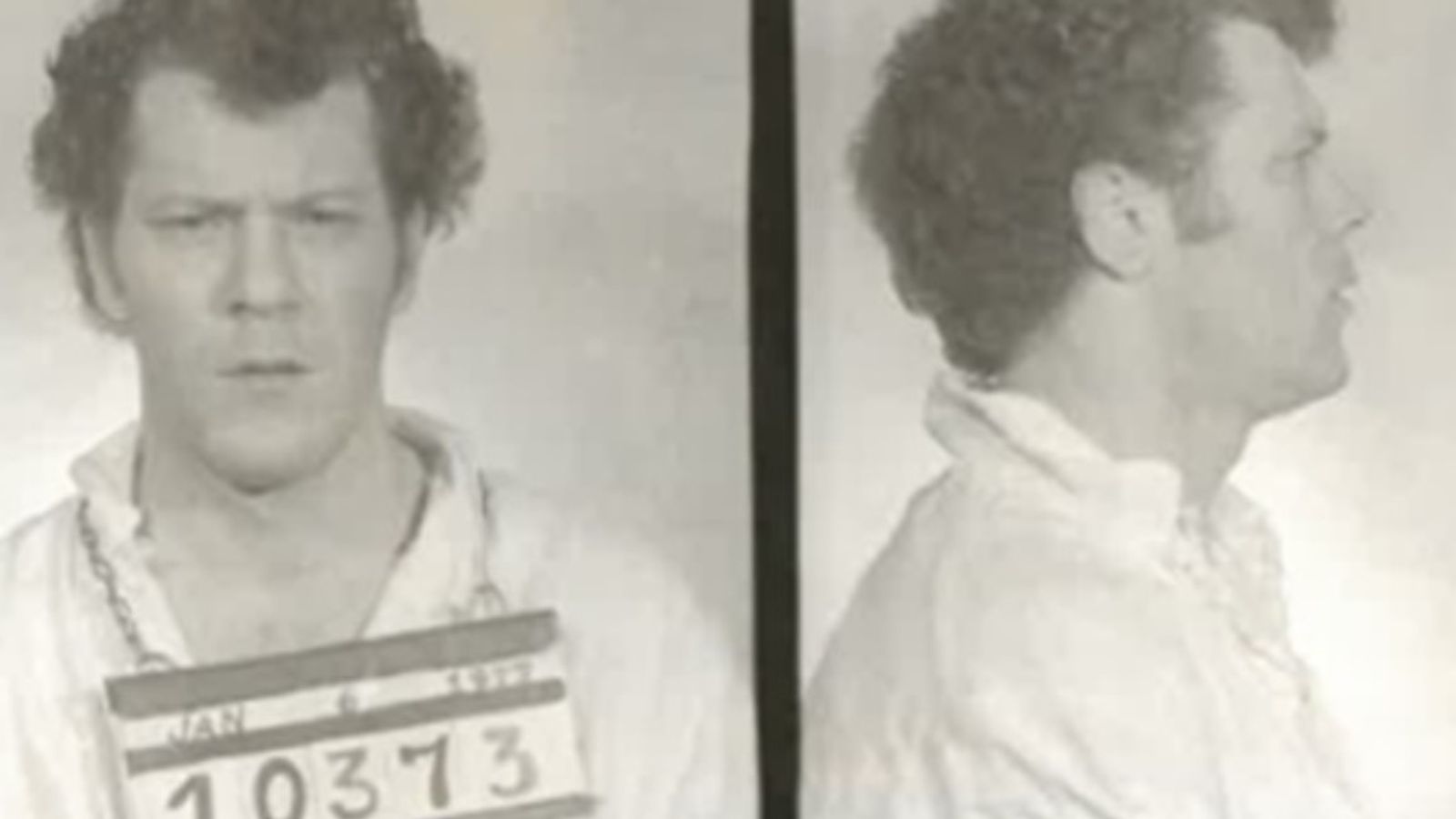 As soon as the incident was reported, the police launched an investigation, but many years have passed, but despite the investigation of more than 100 suspects, the police have not reached a final conclusion and no arrests have been made.
This week, Canadian police said they were 100 percent certain the 16-year-old girl was killed by a man named Franklin Maud-Romain, who lived near the victim's home.
It was a mystery that took more than 4 decades to solve. The police took a sample (DNA) of the girl from the crime scene in 1975, but the sample was not enough to be presented in any court.
Authorities kept the girl's DNA in the hope that the technology would one day help identify the 16 killers.
The preserved samples were sent to a laboratory in West Virginia in 2019, after which they were compared with relatives of the accused with the help of a genealogy website.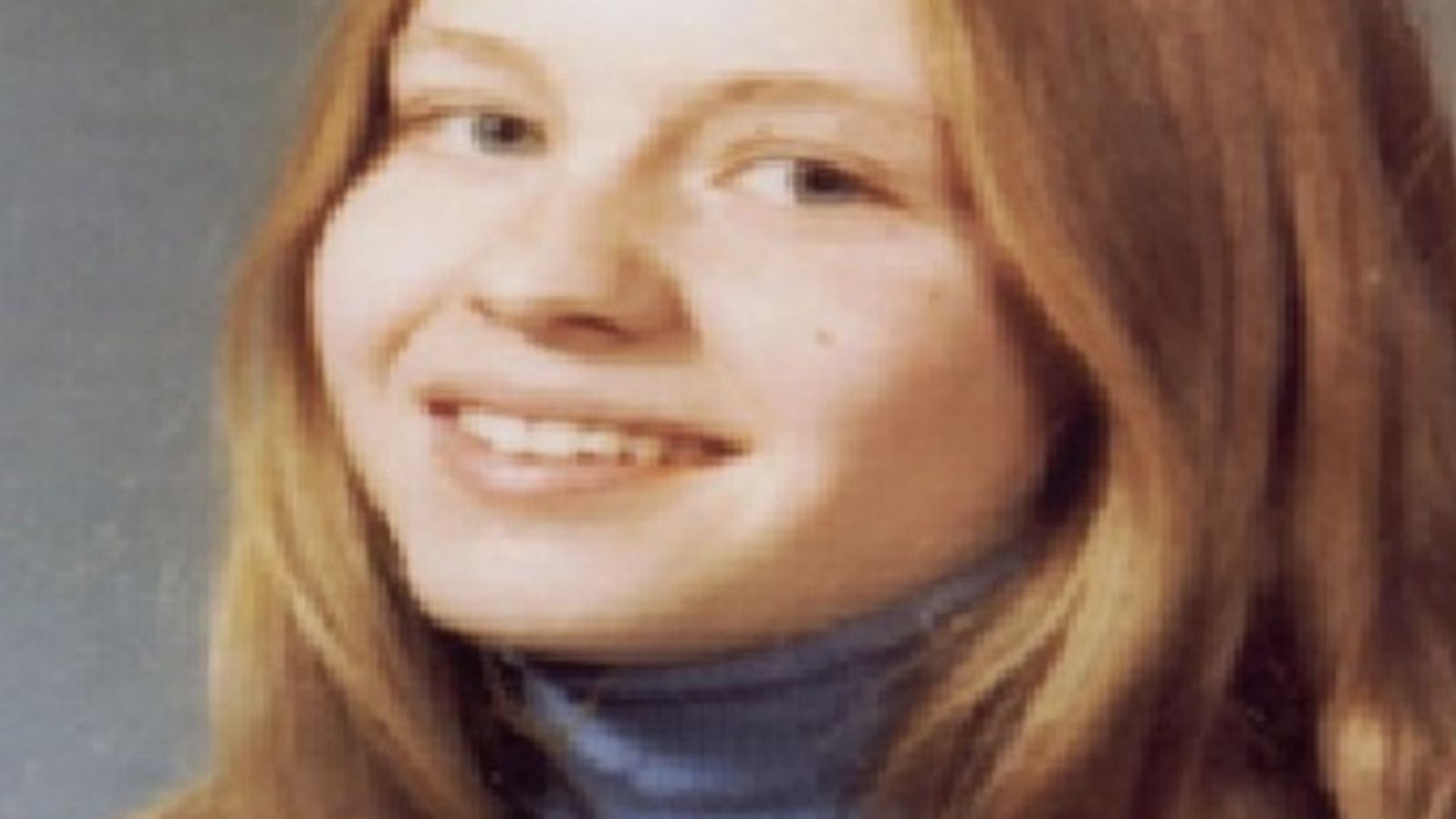 Canadian police discovered that Franklin Maud-Romain, the man accused of murdering the girl, had died in 1982, but the DNA of the accused's brothers closely matched that of the victim. Based on said DNA, when accused Franklin's grave was exhumed, the victim's DNA was a 100% match to the accused's DNA.
From the control of the crime files, it was established that he was involved in other crimes besides rape.
REVIEWS