CB News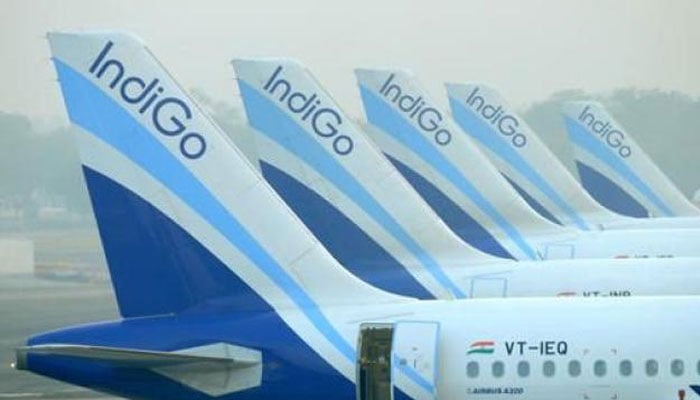 India's largest airlines IndiGo and GoFirst have grounded 50 of their planes.

According to the airlines, the decision to ground 50 Airbus A320 aircraft has been taken due to engine and PNW supply chain issues, but despite the major technical issues, the airline's operations will not be affected .
A senior official of one of the budget companies said that to overcome the persistent problems with the P&W engines, it is also considering changing the engine supplier for its next purchase order.
India's IndiGo Air, which came into existence in August 2005, has become India's largest airline in just 16 years with 310 aircraft operating to 101 destinations worldwide.
.