CB News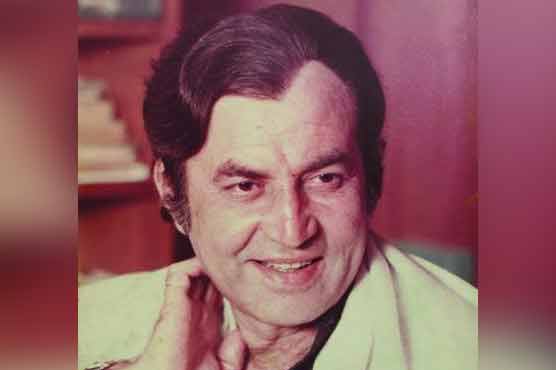 Lahore: (Web Desk) Emotional dialogues, full access to the highs and lows of the voice, acting close to reality, it has been 17 years since the emperor of emotions Muhammad Ali left the world.
Great skill in delivering dialogues legendary actor muhammad ali essays legendary actor muhammad ali was born on april 19, 1931 in the neighboring country of india and came to pakistan after the partition of india. He had a different identity in the world.
Muhammad Ali started his film journey with the film "Chirag Jalta Raha" and then left the show business, acting as a hero with all the famous actresses of the past including actresses Shabnam, Babra Sharif and Diba . Together, their duet became extremely popular. and then became one in real life too.
Actor Muhammad Ali has starred in films like 'Aag Ka Darya', 'Insan Aor Aadmi', 'Shama', 'Ainaa', 'Root', 'Kiniz' and 'Saiqa'. He played the role of art in many movies, he showed the essence of acting in more than 300 movies.
This timeless artist of Pakistani cinema passed away on March 19, 2006 due to a sudden heart attack.
.