CB News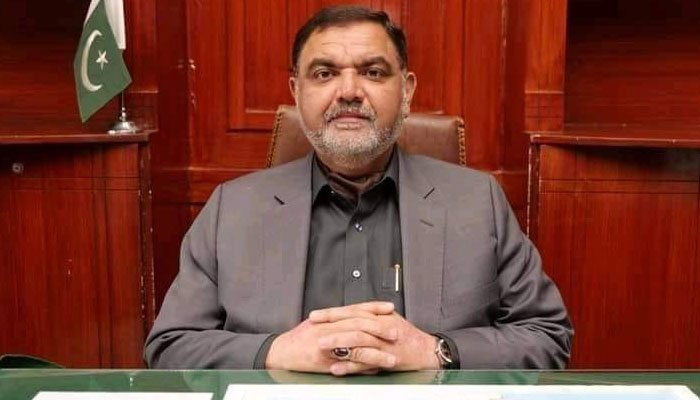 Social media influencers recruited to promote Khyber Pakhtunkhwa government performance on social media were tasked to promote the personal Facebook page of Attorney Information Minister Barrister Firoz Shah.
The project manager gave orders to the influencers and said that the followers should increase to 50 thousand in a few days. Zar Ali sent a message to the influencers that we have a thousand interns and if even 400 share the post, the page can be promoted.
Talking to GeoNews, Project Director Zar Ali said that advocate Feroze Shah is the provincial information minister, so he asked influencers to promote his page.
Speaking to GeoNews in this regard, Acting Provincial Information Minister Advocate Firoz Shah said that I myself did not ask anyone to promote the personal page, the matter will be investigated.
..