CB News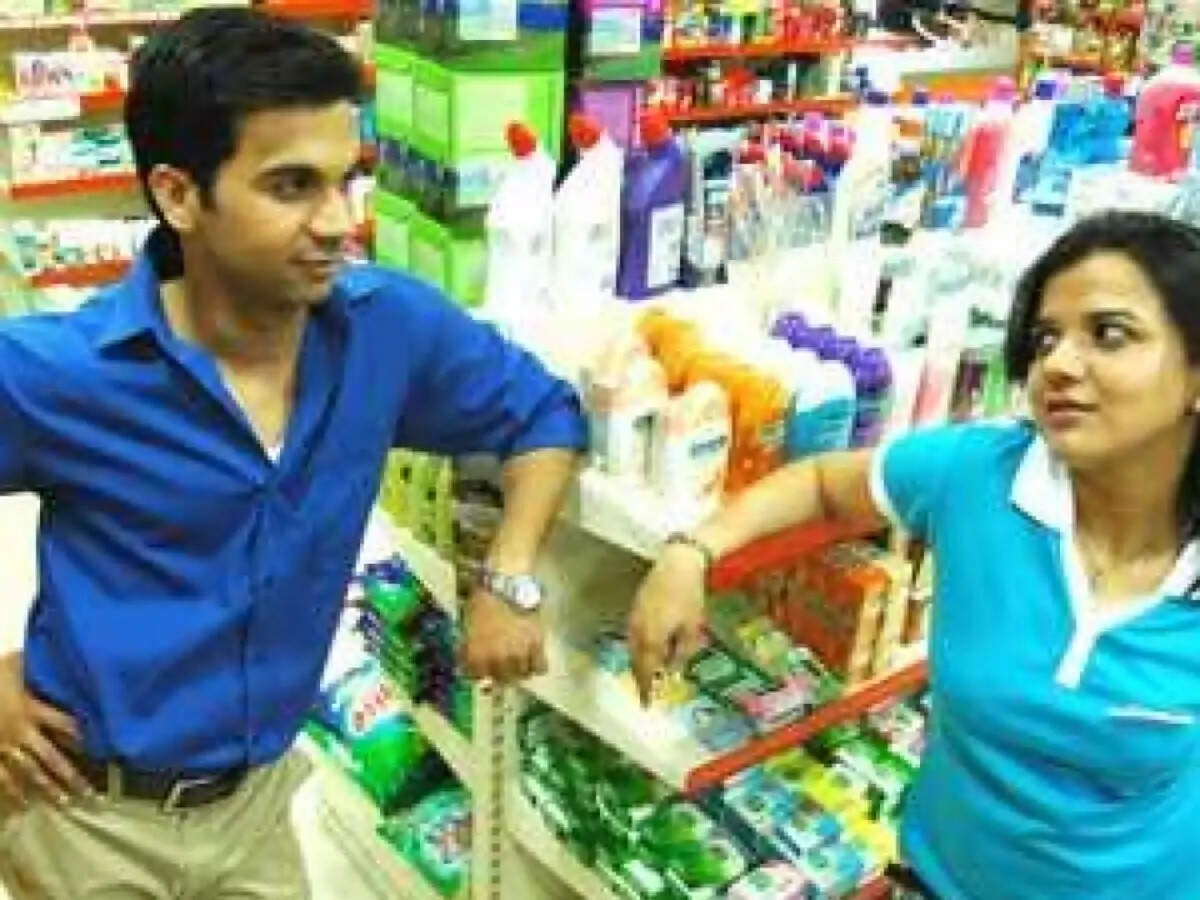 When producer Ekta Kapoor watched Dibakar Banerjee's Love Sex Aur Dhokha, she was not so much taken aback by the voyeurism of the content and total invasion of privacy as by the treatment and format.
Dibakar shot the film in digital format using a handheld camera. So Ekta's first question was, "Why is the camera so shaky?" His second question was, "Who will see this movie?" Ekta's initial reaction of shock was understandable. I really didn't think such an unusual and shocking film was viable. He saw Dibakar as this cute, seemingly harmless Bengali boy who could do no wrong deliberately.
Usually the digital format is used by a filmmaker because of the lack of options. But for Love Sex Aur Dhokha the digital format was the only option.
Ekta was shocked by what she saw in Dibakar's film. The camera was shaking so much that it was completely shaken. There were three stories and they all affected her very deeply, especially the one about the woman who filmed with a hidden camera. When Ekta came out of the film, she was sneaking around for bugs and cameras. She was surprised not so much by the technique of the narration that was unlike anything we had seen, but by the content that tells us that there is no privacy in today's age of mobile cameras and MMS.
The question was, how would a digital film called Love Sex Aur Dhokha appeal to the audience? The title was almost shot down by the industry's moral guardians. But Dibakar stood his ground. It was to be Love Sex Aur Dhokha. I knew the title reminded me of Sex Lies & Videotape.
The censor's preview recommendation suggested that the sex scene be blurred. "In principle I was against the film being perceived as a voyeur's delight. 'Love Sex Aur Dokha' is not about sex, sex and sex. Those who expect it will be disappointed," Dibakar had said in the past.
However, a caste-referenced cut in the love story between a low-caste boy and a high-caste girl by the censor board left Dibakar unhappy. This completely changed the perspective of his story. Also, the song "Tu nangi achi lagti hai" was changed to "Tu gandi achi lagti hai".
Love Sex Aur Dhokha was a mirror image, and more, of a world that has decided to sell its heart and most of its soul to the camera. There are three stories in the film that come together less by design than by chance. Unlike other episodic films, this one does not flirt with delicacy. Instead, Banerjee fornicates with a ferocious realism born of a generation's desperate longing to make a place in a society that recognizes you for your financial rather than emotional or intellectual prosperity.
..