CB News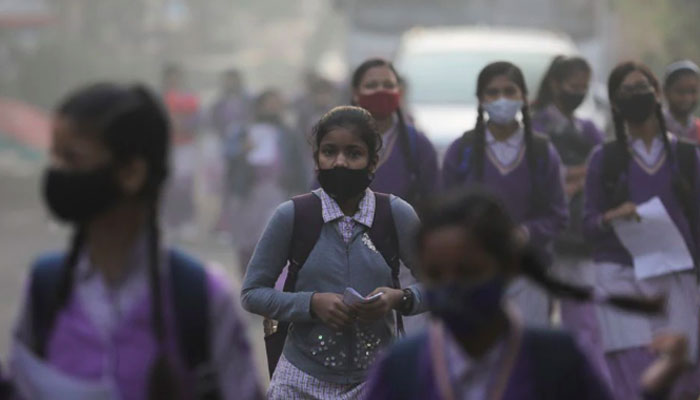 Faced with the worst air pollution in the Indian capital, New Delhi, the Delhi government has announced the closure of primary schools until the situation improves.
According to foreign media reports, New Delhi Chief Minister Arvind Kejriwal has said that all measures are being taken to control the pollution situation, for which all primary schools in New Delhi are being closed from today.
Apart from this, outdoor activities of all classes in schools will also be suspended. The burning of crop residue in nearby states is increasing the air pollution of Delhi.
..