CB News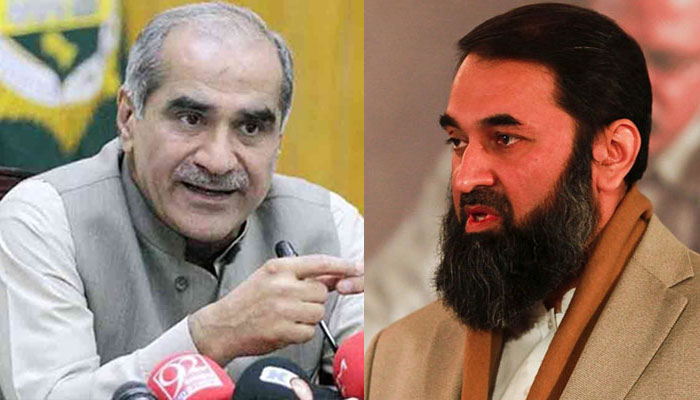 Federal Aviation and Railways Minister Khawaja Saad Rafique has met Governor Punjab Muhammad Balighur Rehman.
In the meeting held in Lahore, Saad Rafiq informed the Governor of Punjab about the steps taken for the improvement of railways and PIA.
Speaking on the occasion, the Punjab Governor said that the government is taking steps to improve all sectors despite the difficult conditions.
Khawaja Saad Rafiq said that boat routes are being expanded to provide travel facilities to the people.
He has also said that the condition of railway stations is being improved for the convenience of the people.
..