CB News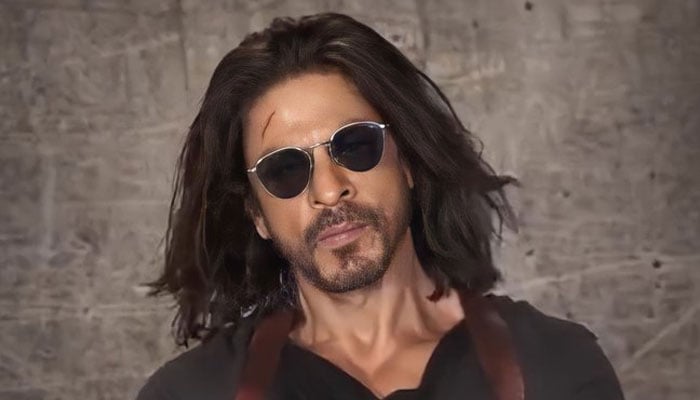 The king of Bollywood Shah Rukh Khan told the boys the recipe for long hair.
Shah Rukh Khan today returned to the big screen after a gap of almost 4 years with the film Pathan where the trailer created a buzz ahead of the film's release, King Khan's hairstyle in the film was loved by fans.
After the 2018 film Zero, the king of Bollywood is now seen in a full-fledged role in Pathan, for this film, while working hard on bodybuilding, he also struggled to let his hair down long
Shah Rukh Khan usually doesn't play with his hair much in movies but for the movie Pathan, he kept his hair long especially which is also getting a lot of love.
When a Shah Rukh Khan fan asked him how to grow long hair on social media, he gave an interesting answer.
We all know that Shah Rukh loves his fans immensely, which is why he often spends time with his fans and engages them in Q&A sessions on social media.
He also answered some questions from users on Twitter yesterday, a user asked Shahrukh to tell him a way to grow hair.
In response to which King Khan said, "Massage oil on mother's head."
It is noteworthy that despite all the opposition from extremists in India, Bollywood king Shahrukh Khan's film 'Pathan' had made a record even before its release.
According to Indian media reports, Shahrukh Pathan's film has sold around (4.19) advance tickets in India, the highest advance ticket sales of any Bollywood film.
..