CB News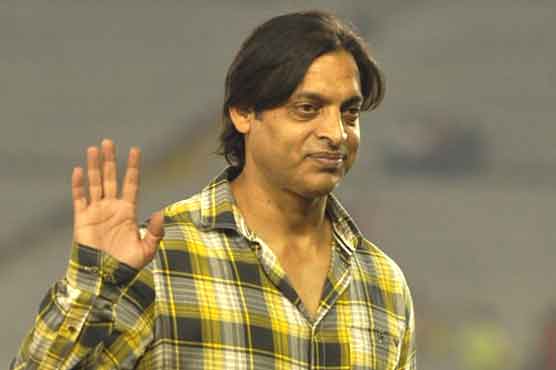 Islamabad: (Web Desk) Renowned former national cricketer Shoaib Akhtar has distanced himself from the film 'Rawalpindi Express' made on his life.
In this regard, former fast bowler Shoaib Akhtar said in his message on micro-blogging website Twitter that there were some differences in my biopic named 'Rawalpindi Express' due to which I have parted ways.
In his message, he wrote that it is with great sadness that I want to inform you all that after many months of deliberation, I have decided to part ways with the film Rawalpindi Express and its makers and through my management, legal team, it's over.
Shoaib Akhtar said that I tried to stay involved in the project but unfortunately things did not improve, failure to resolve differences amicably and repeated contract violations eventually forced me to sever ties.
The former cricketer warned the filmmakers and the management and said that if they continue to make a film on his life and use his name and life events in any context, action should be taken strict laws against them.
.