CB News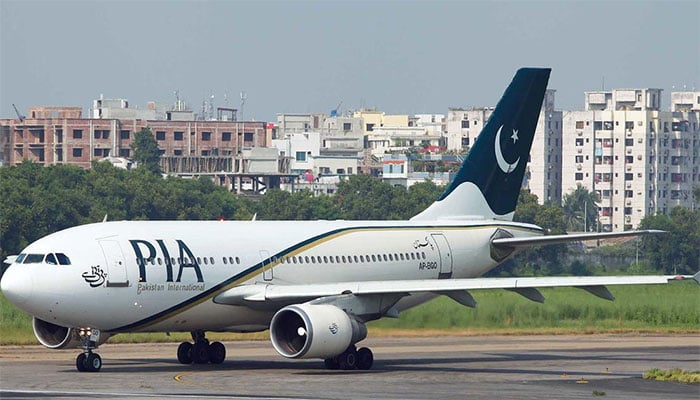 There has been significant progress in the restoration of PIA flights in the UK, the British Civil Aviation Authority team has arrived in Pakistan.
British CAA team led by Security Captain Malcolm Rusby arrived in Karachi, British Civil Aviation Authority started audit of Pakistan CAA.
British CAA team to audit Pakistan CAA till February 18, British security team has started the audit of Pakistan CAA Licensing Directorate.
The UK safety team will conduct a full audit of the Civil Aviation Authority, the UK safety team will conduct an audit of CAA flight standards, safety management systems and airworthiness.
Sources say that after the audit of CAA, British security team will also audit PIA, after the successful audit, direct flights of PIA to UK will be restored.
PIA flights to the UK and Europe are banned from July 2020.
..