CB News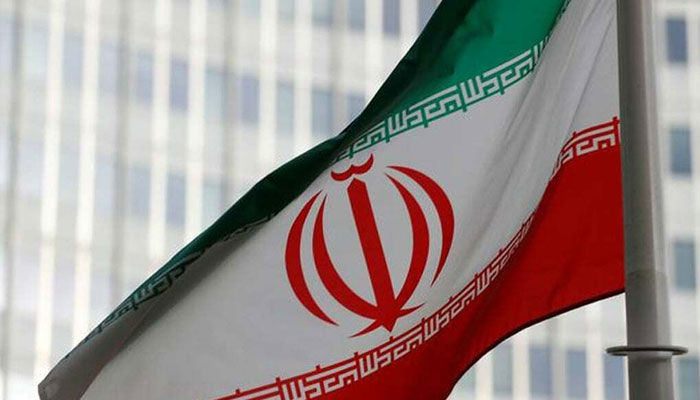 The Iranian embassy has strongly condemned the terrorist attack on Pakistani security forces.

According to ISPR, the Public Relations Department of the Pakistan Army, 4 members of the security forces were martyred in a terrorist operation in Panjgur from the Iranian border.
According to reports, the Iranian embassy spokesman has said in his statement that Pakistan strongly condemns the terrorist attack on the security forces.
The spokesman of the Iranian embassy said that 4 soldiers of the Pakistani security forces were martyred in the attack. The Iranian Embassy offers its condolences to the families of the martyrs.
The statement also said that terrorism is the common pain of Pakistan and Iran, both countries are plagued by heinous incidents of terrorism.
..