CB News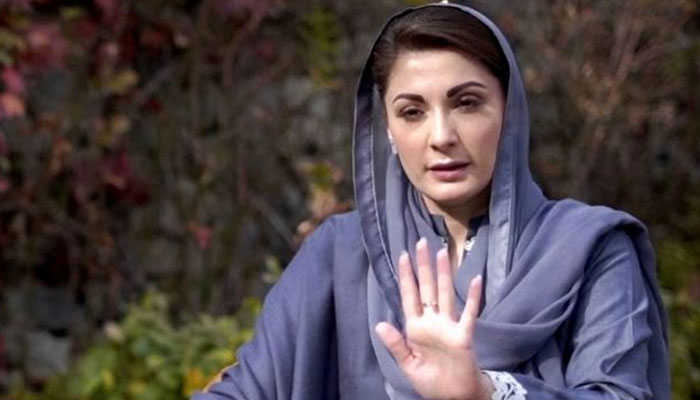 PML-N Senior Vice President and Chief Organizer Maryam Nawaz shared the video of the police operation in Zaman Park on social media.
In a post on Twitter, Maryam Nawaz wrote that these are not political activists but trained terrorists and miscreants recruited from banned organisations.
Maryam Nawaz said that these are the terrorists and criminals of banned organizations whom Imran Khan always supported.
Maryam Nawaz added that the evidence speaks for itself, the state should act before it is too late.
..