CB News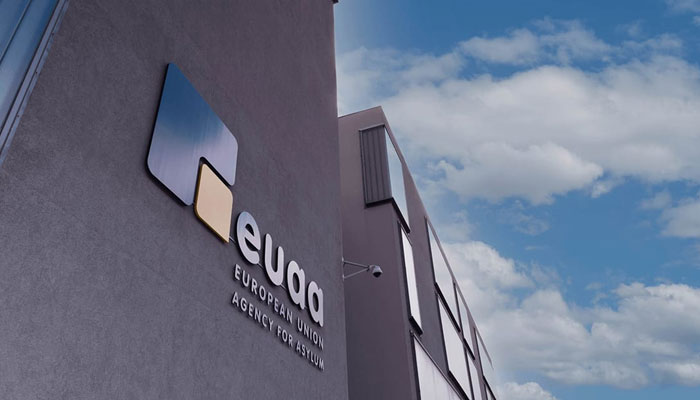 The European Union Asylum Agency (EUAA) has published a joint assessment of the situation in Afghanistan, warning that women and girls are at risk of persecution under the Taliban regime.
In the light of this review, the country guidelines that have been issued in the framework of Afghan women have been declared eligible for refugee status in Europe.
The same review also reported that 14,900 people from Afghanistan applied for asylum in November 2022 alone after the Taliban regime.
..